07 Mar

Fired Up By A Friend

Chris's investment journey began with a question. He says, "I had a high-school friend ask me, 'Chris, could you give up having one co­ffee a day if it meant you could buy an investment property?' "

At the time, Chris was 21 and had just started working in IT. Flush with cash after his first pay cheques, he purchased a new car and spent his salary on going out to dinner and the movies. Meanwhile, his friend had started investing his money in property.

"That friend bought in neighbourhoods I wouldn't have even dreamt of buying in at the time – old rundown apartments in Hurstville, followed by Eastwood."

Five years later, in 2010, Chris and his wife Mandy bought their first home in the suburb of Castle Hill in NSW, where they both grew up. They began toying with the idea of property investing but didn't know where to begin.

"We knew we should eventually invest when the time was right, but we didn't know how or what to do," Chris says.

Four years later, the couple purchased an apartment in Lane Cove o­ the plan – living in this new location would bring them closer to their workplaces. When Chris and Mandy moved into their new home in 2016, they leased out their Castle Hill duplex. Not long after, however, the media finally gave the pair the kick they needed to get started on becoming serious investors and learning about property.

"Mandy forwarded me an online article about our friend's strong nine-property portfolio and how he could almost retire based on the passive income he was receiving via rent and dividends. This lit a fi re under us, and I had vivid flashbacks to that question he asked me all those years ago," Chris says.

"We reached out to our friend and asked the burning question: how did he do it? He told us his journey, and it began from there."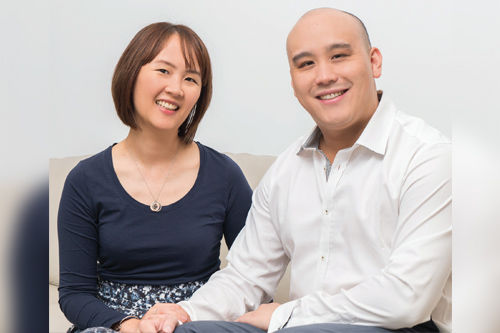 AT A GLANCE
Years investing: 9
Current number of properties: 6 (including PPOR)
Portfolio value: $3.7m
Making a mud map
Chris's friend introduced the couple to his mentor, a mortgage broker. Together, they developed a plan based on the properties that Chris and Mandy had already acquired.
"They did projections based on our current income and expenditure, and where it could lead us. They called it a 'mud map'. They drew a diagram of our current properties, their current market values, how much equity they thought we could draw, and where that equity could take us."
The result of the planning showed that Chris and Mandy would be able to build a portfolio of a maximium of nine properties. However, they were warned that buying properties to fill their portfolio was only the start of it, as developing a strategy based on their financial situation would not be easy given the crackdown by APRA and the tightening lending criteria in NSW.
"It took a few weeks to get our finances in order, but once that was done we purchased two more properties in the space of about two and a half months using a buyer's agent."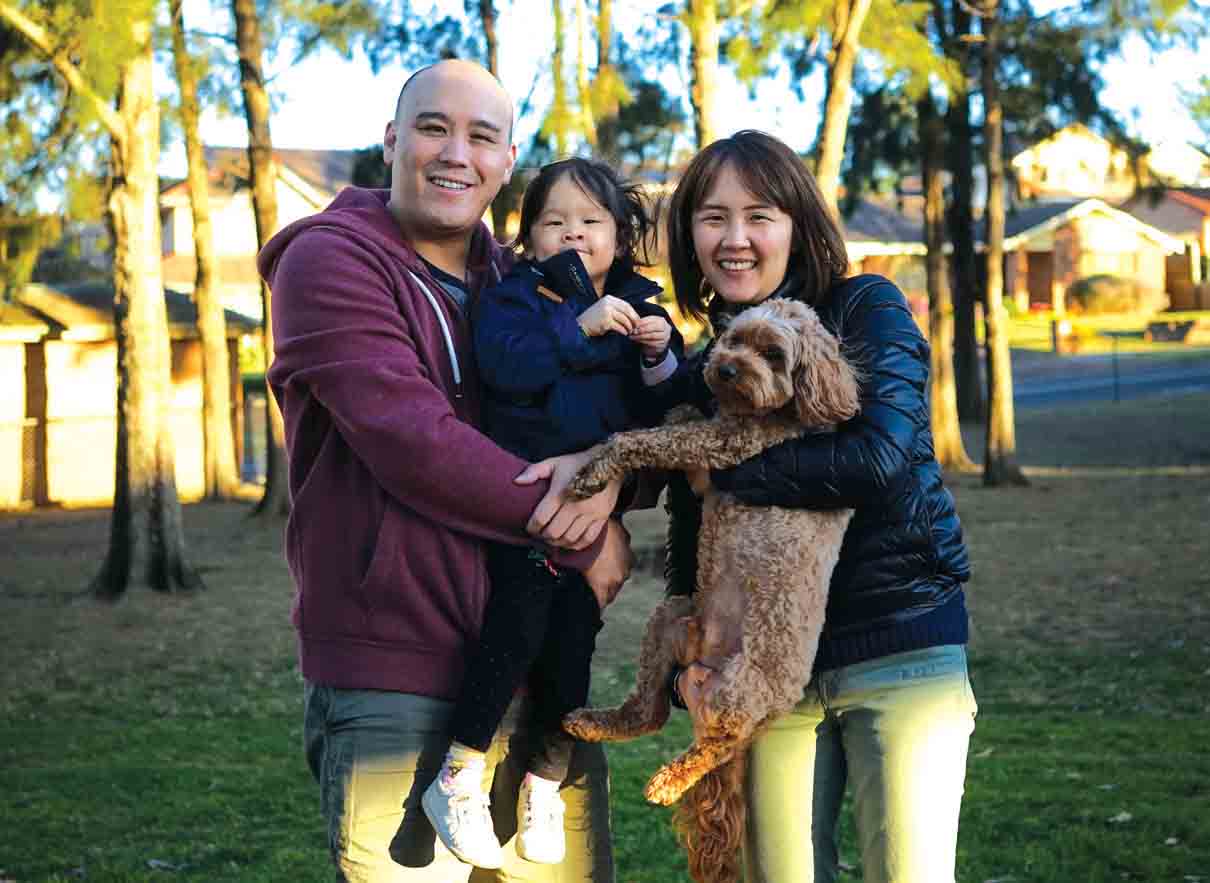 Chris and his wife Mandy aim to build a nine-property portfolio that will allow them to retire early and be free to enjoy more family time
To hit their target of a nine-property portfolio, Chris and Mandy have adopted a 'buy and hold' strategy.
"We're targeting neutral- or positive-yield properties that won't cost us anything to hold," Chris explains.
"We established a team early on and work with like-minded individuals. Our tax accountant that we have just started using this year is a property investor and deals with many clients who are also investors."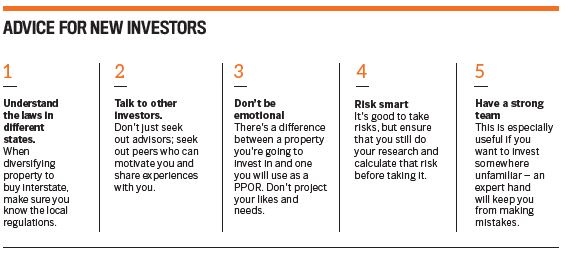 Chris's friend also joined their team as their mortgage broker, and the couple have engaged buyers' agents for all the properties they've purchased since embarking on their journey.
"We try to leverage as much expertise as we can, so we make decisions based on research and on-the-ground experience in areas we are looking to buy in."
Since 2017, Chris and Mandy have been able to expand their investment portfolio to five properties, not including their principal place of residence at Lane Cove. While the Castle Hill property remains the cornerstone of their portfolio at almost double its value since purchase, the couple has diversified as well, branching out to properties in Victoria and Queensland.
"We were able to ride the Sydney boom, which helped us get to where we are today. Now we have our eyes locked on the next boom, which we think is Brisbane. We are hoping that by leveraging buyers' agents in Queensland, the properties there will grow significantly in the next few years," Chris says.
However, fear has sometimes prevented the couple from making more than they could have.
"A few years back, thanks to my mum we were given the opportunity to purchase a piece of land in Kellyville that was in the process of being subdivided. The agent told us settlement probably wouldn't be required for at least a year, so we held the land for 10 months and then sold it as we were scared we would not be able to settle."
While Chris and Mandy were able to make a profit of $160,000 on the land, holding on to it for the full 12 months would have enabled them to earn $25,000–$30,000 more profit.
Portfolio timeline
2005
Fresh out of school, Chris begins his first job in IT. A high-school friend who has begun investing in property suggests that he consider investment as well
2010
Chris and his new wife Mandy purchase their first home together in the suburb they grew up in, Castle Hill, NSW. The couple begin to think about property investing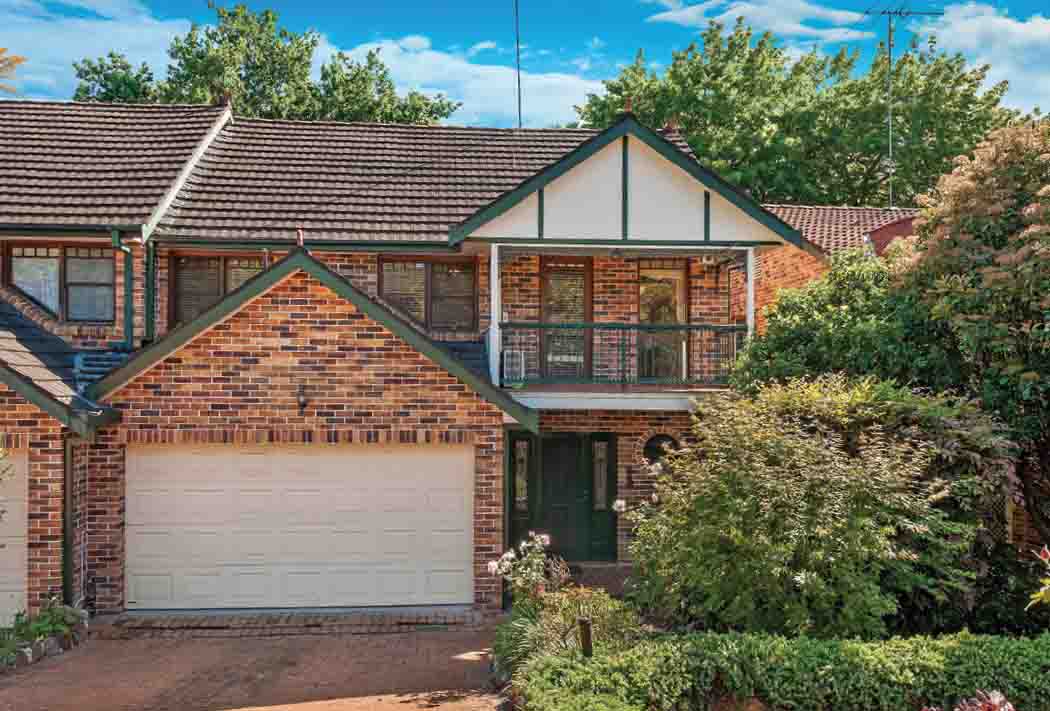 Chris and Mandy's first home in Castle Hill, NSW, is now their most profitable investment property
2014
To be closer to their jobs, Chris and Mandy buy an apartment as their new PPOR in Lane Cove. They lease out the Castle Hill duplex
2016
Chris and Mandy move into their new PPOR, and Chris gets news of his old friend's property investment success. The couple meet with advisors to learn how to start investing seriously, and develop a nine-property portfolio plan
2017
The couple decide that the wind is blowing in the Sunshine State's direction, and they buy two houses in Crestmead and Waterford West at a little over $300,000 each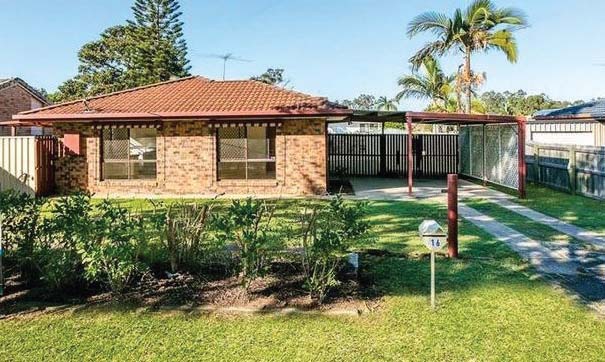 The Waterford West property, one of two houses purchased in Queensland for just over $300k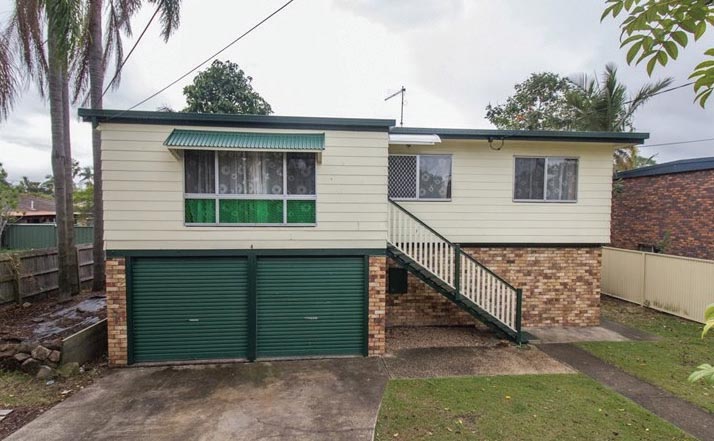 The couple's Crestmead property in Queensland brings in a healthy yield of 6.36%
2018
As the new year rolls in, Chris and Mandy purchase their first Victoria property in Grovedale, followed by another Queensland house in Bray Park, both for under $450,000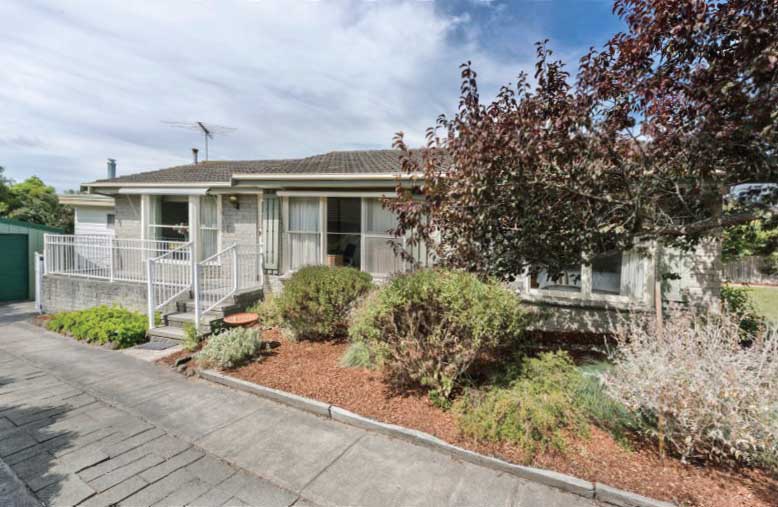 The Grovedale house is the couple's first purchase in Victoria as they continue to diversify their portfolio
Settling down
Since purchasing two properties in 2017 and another two in 2018, the couple's debt has grown to over $2.5m, but they are confident that these investments will pay o‑ in the future.
"We are towards the end of our acquisition phase. Our initial two loans for Castle Hill and Lane Cove were cross-collaterised, and when we engaged our current mortgage broker and his mentor, they were able to uncross them and perform major equity draws from our two properties due to their high growth over the last few years."
"We try to leverage as much expertise as we can, so we make decisions based on research and on-the-ground experience in areas we are looking to buy in"
Having built almost $1m in equity, the couple plan to continue investing until they reach nine real estate assets. And through the process of building their portfolio aggressively now, they ultimately want to be able to slow down and utilise the income from their properties to create more time for themselves and their family in the next decade or so.
"We want to set ourselves up for retirement in 15 to 20 years. We hope to go through one to two property cycles and eventually pay the debt down and retire o‑ passive rental income," Chris says.
"But personally, I don't think I could retire early. I would get bored as I like to keep my mind busy!"